So far, Solo is known for its cultural and culinary tourism. However, who would have thought if the City of Batik has such a beautiful natural landscape not to be missed. Starting from parks, hills, to caves you can find here. Not only that but the existing natural attractions are also equipped with adequate facilities. Even so, some of the following natural tourist areas are still unknown to tourists. So, here are 5 exciting destinations in Solo that must be visited.
Taman Hutan Rakyat Ngargoyoso
Also known as Tahura Ngargoyoso, this place is the only forest park in Central Java. Therefore, this area is highly conserved. At this tourist spot located in Sukuh, Karanganyar, you can enjoy its natural beauty while camping at the campground. That way, your natural tourism experience will be more exciting. Don't imagine that you will be camping in the middle of the forest, because it turns out that here it is already equipped with various adequate facilities. From the parking area, prayer room, to lodging, you can easily find here if you are too lazy to build a tent.
Taman Balekambang
In the middle of the city of Solo you can still find natural attractions. Yes, you can come to Balekambang Park on Jalan Balekambang No. 1, Manahan, Banjarsari. Not only will it satisfy the eyes of environmentalists, this park also has complete facilities to make it a family tourist destination.
You are not only presented with natural scenery, but also can visit some interesting locations. One of them, you can playboats or visit a park that contains rare plants. Next, you must also enjoy the various culinary delights available around Balekambang Park. Guaranteed typical Solo food will soothe your stomach.
Geopark Batu Seribu
One of the following interesting attractions that you should not miss is the Batu Seribu Geopark. The main attraction is a water source said to never dry up even during the dry season. This phenomenon is called the Pacinan Source. The name "water source was also taken because this area was once rocky hills. Besides being a source of water for local residents, you can also enjoy the Batu Seribu Geopark area as an exciting natural tourist destination. Here, you can swim in the spring bathing pool, to the art stage. Not to forget, the cool air of this area will undoubtedly make your visit more enjoyable. If interested, you can go directly to Jalan Raya Krisakelir KM. 7, Tiyaran, Sukoharjo.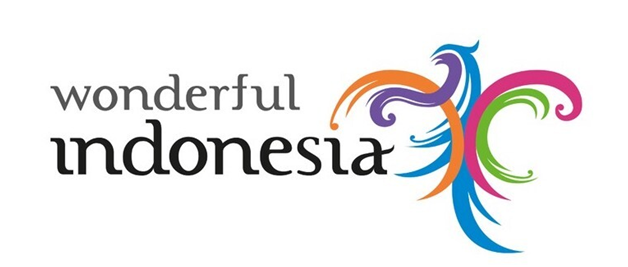 Bendungan Colo
If the dam has only functioned as a water flow control in Solo, you can visit it as a tourist spot. That's what you can find at the Colo Dam in Pengkol Village, Nguter, Sukoharjo. This area is crowded with visitors at low tide. So, you will see an interesting row of concrete to be used as a photo object. Not only taking pictures and relaxing, but at Colo Dam you can also fish. Because this dam is a habitat for various fish that you can find. To visit it, you should come in the morning or evening just before sunset so that the weather is not too hot even though the actual operating hours of the dam itself are open 24 hours so you can be satisfied to visit it anytime.
Goa Gong
For those who want to see nature in a different charm, then you must come to Goa Gong or Gong Cave. Here, you will see sturdy stalactites and stalagmites scattered in every corner of the cave. Not only that but the scenery in the cave is also beautified with colourful lights. It is said that the name "gong" was chosen because, in the cave, there is often a sound resembling a gong. Do you feel interested or challenged?
Although it offers a very beautiful natural charm, the existence of Goa Gong is quite far from the city of Solo. At least, you need to travel about 140 kilometres to arrive at Bomo Village, Punung, Pacitan. To be more satisfied exploring it, you should bring a personal camera to capture all the natural charm of Goa Gong.
Ready to start your getaway to Solo? Visit Wonderful Indonesia, and don't miss out on the magic!